Sales Terms
All our sales are EXWORKS
All orders require 50% advance
The minimum order is 50 pieces in any combination of models
The estimated time of delivery is 3 weeks
The balance should be paid before sending the order
Each Lupita its packed individually to guarantee that it arrived to its destination under perfect conditions.
We send to any part of the world and for the means that you want.
The freights are at buyer's expense
If you need more information or place an order plase contact us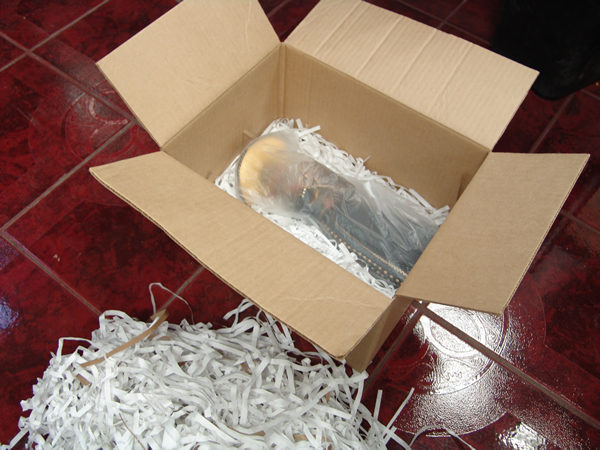 Each Lupita is shipped individually boxed, with a protective plastic bag and paper strips.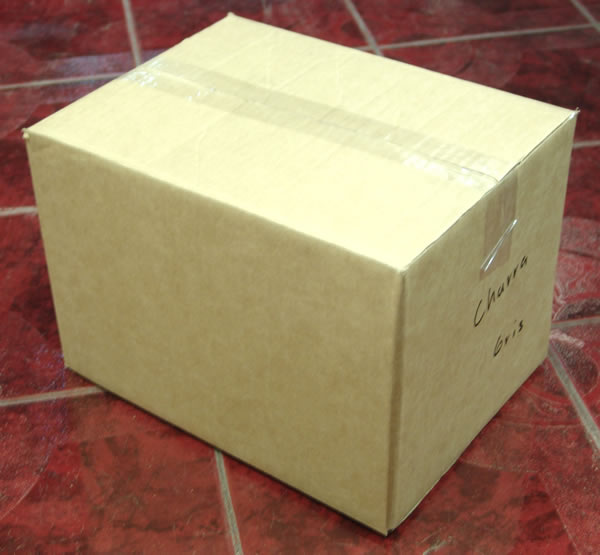 Each box has a length of 34 cm, 25.5 wide and 24 cm high. And its weight is approximately 1 kg (including the figure and the paper)
Manual molding of figures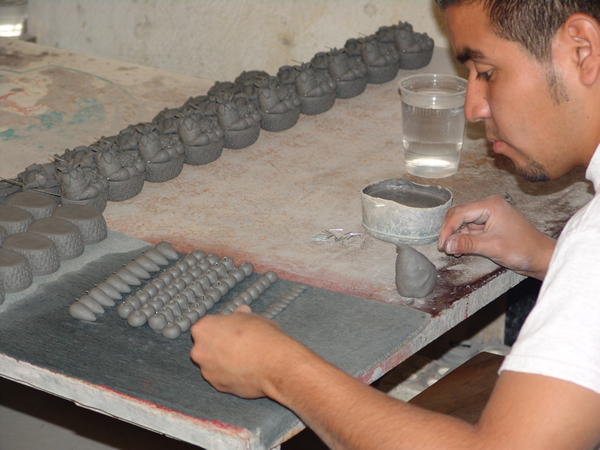 Hand-made of small figures such as fruits and flowers
Manual painting of clothing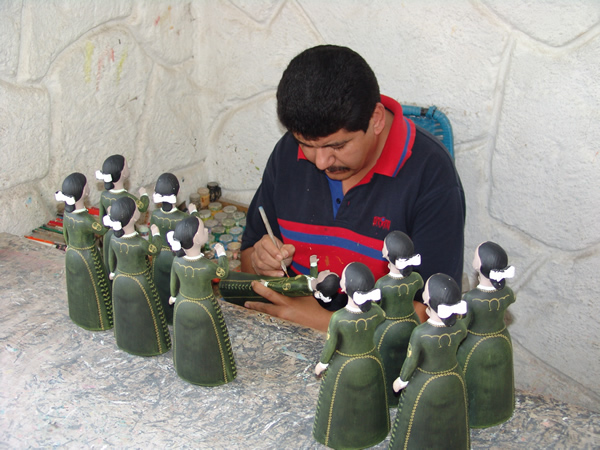 Thorough painting of minimum details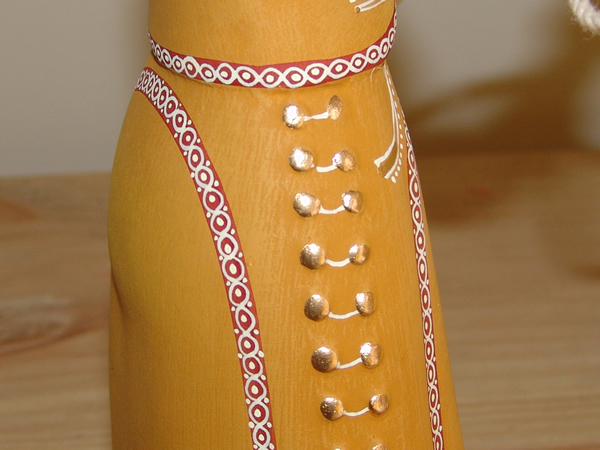 Excellent detailing on all parts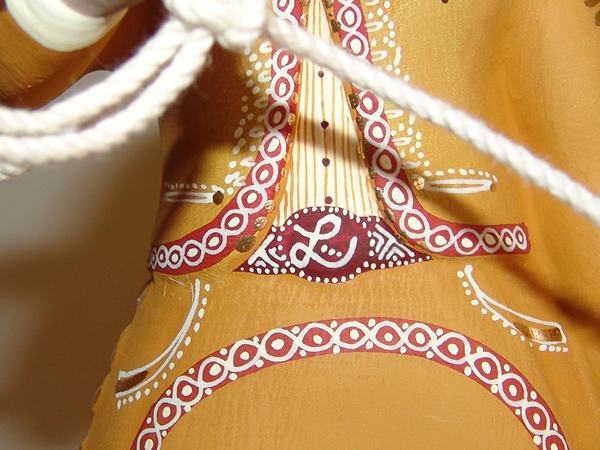 The best quality in materials and paint